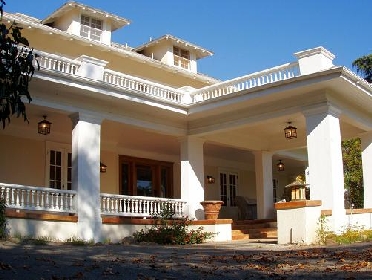 Location and general information
Address:
California Craftsman
9486 E Lincoln Ave
Del Rey
CA
93616

Bedroom(s): 6
Bathroom(s): 4
Size: 8500m2
Land: 225641m2
Price: £1,000,000.00

Description:
This Arts & Crafts property is located in Central California, about half-way between San Francisco and Los Angeles. We are 90 miles from Yosemite National park, and only a 3 hour drive to the California Coastal areas of Carmel and Monterey. Fresno enjoys over 300 sunny days a year, with warm dry summers. This property is very picturesque, with Sierra mountain views and is bordered by vineyards and orange groves.